Now I have made some mistakes in my young life, but ordering a gluten free pizza has to take the cake (ooh I want cake).
Look at this. Hast thou seeth anything less appetising in thou life?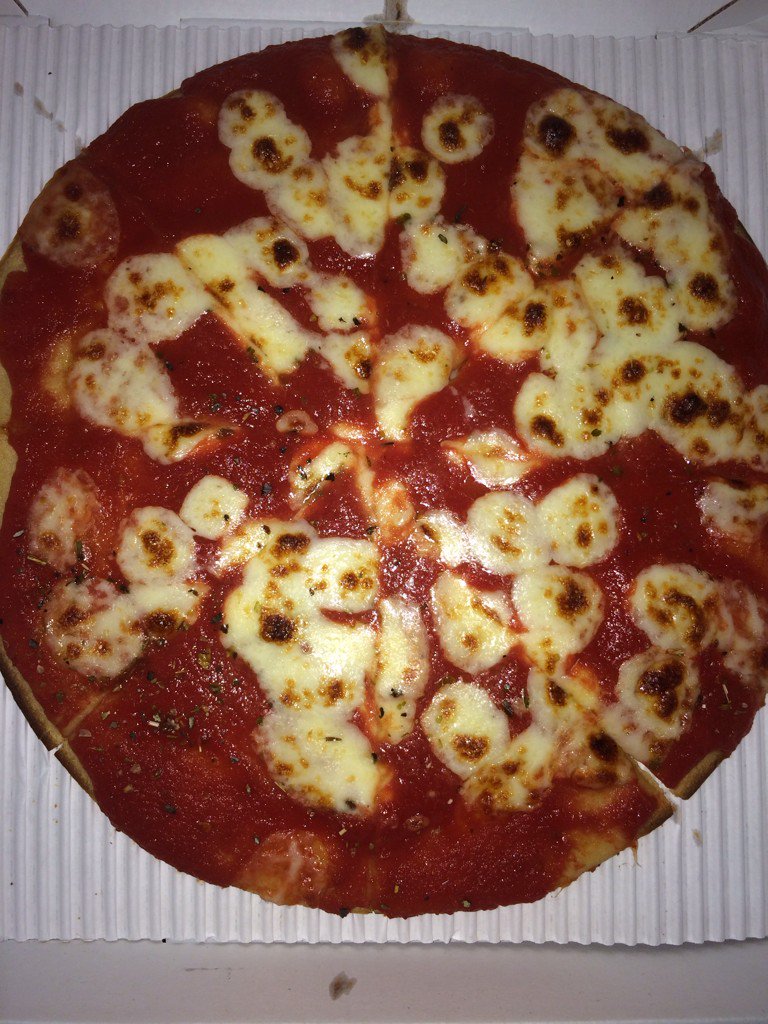 WHAT IS THIS SUPPOSED TO BE? WHY SO MUCH TOMATO? WHERE IS MY MOZZARELLA? HELP.
I have not exercised since my gym membership expired (I was secretly relieved), and my weekend was made up of KFC, rice, and butter croissants. I decided to make amends by ordering a healthy pizza, and that is how I came to be eating a strange bread topped off with tomato paste and something that claims to be cheese. I could have had my lamb chops, fries and gravy for half the price and ten times the mmmh aahhhs oooh yummms.
Merde.